Hey there
Since I founded the studio and started this page and forum, I'll be to first to introduce myself.
name's Robert Hundt

I'm mastering music since 2009 and turned it into my job in 2017

I started creating electronic music in the year 2000, run several projects and travelled the world with them

when I was a music producer and performer who did mastering on the side before, I have shifted that into the opposite now...I'm a full time mastering man.

I love working with other people's music and my clients tend to say that I "take special care"
What else?
I'm not from a rich family at all

I come from the north east of germany and I'm living in Berlin since 2003

I was working in A/V and as a live sound operator, which I still do on occasion

I'm a father, I'm a geek, I'm geniunely interested in a lot of things (audio or none audio)

when I don't work on music, I like to listen to Blues, Jazz, 70's Rock, modern guitar music as well

I listen to a loooot of podcasts for knowledge and education, like:
- JRE
- MMA related podcasts
I listen to others for insight into the music industry and its personalities, for example:
- Six Figure Home Studio Podcast
- Tape OP
I (try to) maintain a garden when I can and I shoot arrows to "come down"

I struggle making time for friends but at the same time, I'm happy with my work, even if it's a lot at times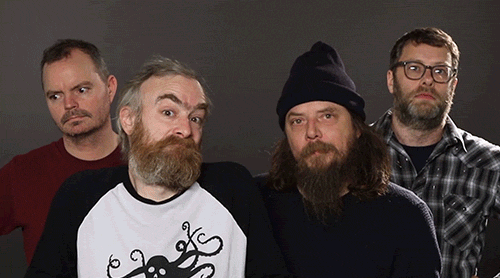 My music projects: Radioactive.Cake: https://soundcloud.com/radioactive-cake
Zeitgeist: https://soundcloud.com/zeitgeist-aka-r-cake
Munstrous: https://soundcloud.com/munstrous
Dark Passenger: https://soundcloud.com/dark-passenger
Robert Hundt - Mastering Engineer @ Anti-Logic-Studio Berlin "I will treat every master as if it's determining your future…which it could." https://www.antilogicberlin.com/